The Journal of Nanobiotechnology Trailblazer Award honors outstanding achievement and excellence in transformative research and exceptional mentorship by an internationally recognized independent researcher and leader in the field of nanobiotechnology.
The Trailblazer awards committee is delighted to announce that the winners of the 2022 awards are: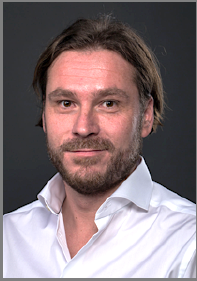 Twan Lammers, RWTH Aachen, Germany
For his outstanding contributions in improving the treatment of severe diseases by combining innovative nanotechnology and imaging approaches, and the development of image-guided (theranostic) drug delivery systems, tissue-engineered implants, materials and methods to longitudinally monitor tumor growth, angiogenesis, inflammation, fibrosis, and metastasis.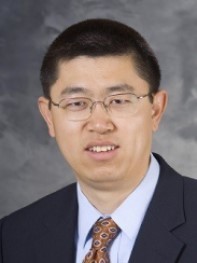 Weibo Cai, University of Wisconsin – Madison, USA*
For his outstanding contributions working with radiolabeled nanostructures, and his pioneering work on tumor vasculature targeting using these nanomaterials, making him a world-leading researcher at the interface of nanoscale sciences and imaging.
We congratulate both winners on their success!
Sincerely,
The JNB Trailblazers Award Committee:
Fernando Patolsky, University of Tel Aviv, Israel
Jin Xie, University of Georgia, USA
Zi (Sophia) Gu, University of New South Wales, Australia
Liang Cheng, Soochow University, China
*Weibo Cai was not involved in the decision-making process for this award